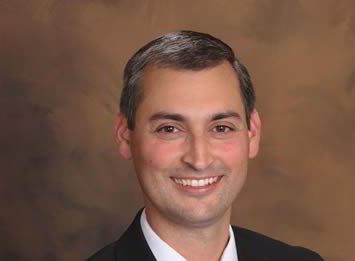 Dr. Fry was born (1979) and raised in Frankfort, Indiana, where he returned with his wife Sarah (Wolf) Fry in 2007. They have six children—Kayla, Karissa, Caiden, Corin, Christian, and Carson. Dr. Fry is an ordained minister in the Bible Methodist Connection of Churches and is a member of the Heartland Conference. He became the Senior Pastor at FBHC in 2014. He has previously pastored in Ohio and Alabama, and taught for seven years.
Dr. Fry is a graduate of God's Bible School & College (2002). He earned a Masters of Divinity degree at Wesley Biblical Seminary (2007) and a Doctor of Philosophy in Systematic Theology at Trinity Evangelical Divinity School (2014). He is a member of the Evangelical Theological Society and The Center for Bioethics and Human Dignity. He has presented numerous professional papers and is an adjunc professor at God's Bible School and College.Pastor Fry enjoys reading, hiking, photography, and dabbling in his 125-gallon saltwater aquarium.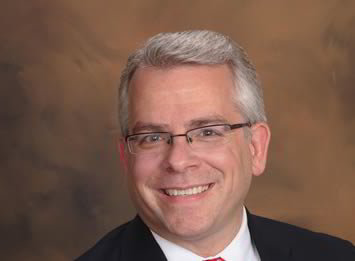 Pastor Davis was born and raised in Columbus, Indiana. He met his wife, Angie (Krohn) while attending Union Bible College. They were married in 1998 and now have two sons, Connor and Kenton. Pastor Davis was ordained at FBHC and is an elder in the Bible Methodist Connection of Churches (Great Lakes Conference). In 1999, the Davises became the Ministers of the Children. In 2014, Pastor Davis became an administrative pastor at FBHC.
Pastor Davis attended The Christ Hospital School of Nursing in Cincinnati and graduated in 1992. He graduated from Union Bible College in 1999 with a Bachelor of Arts degree in Pastoral Ministries. He completed a Master of Arts in Healthcare Administration at Indiana University in 2016. He serves as an Executive Director at Witham Health Services in Lebanon, Indiana
Pastor Garcia was born and raised in Guatemala. He was saved under the ministry of Rev. Sidney Grant and attended the FEA Spanish Institute. Pastor Garcia graduated and moved to Indianapolis in 2001 where he planted a church. He is an ordained elder with Hope International Ministries. He met his wife, Gliebe Ochoa in Indianapolis. Gliebe is also from Guatemala. They have three children, Luis, Stephanie, and Sicilia. In 2017, Pastor Marcos became the Hispanic Pastor at FBHC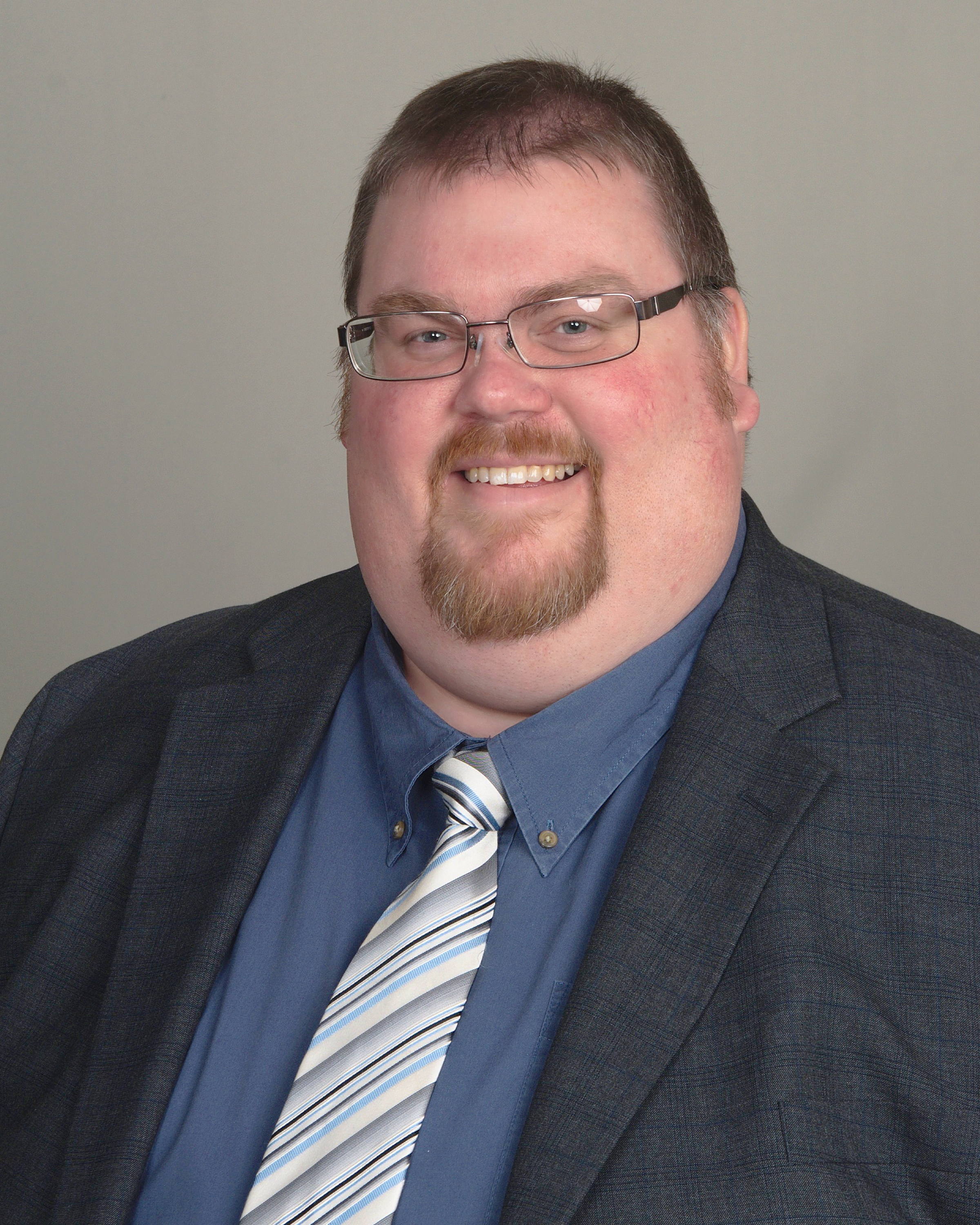 Seth
Wetherald
Associate Pastor of Discipleship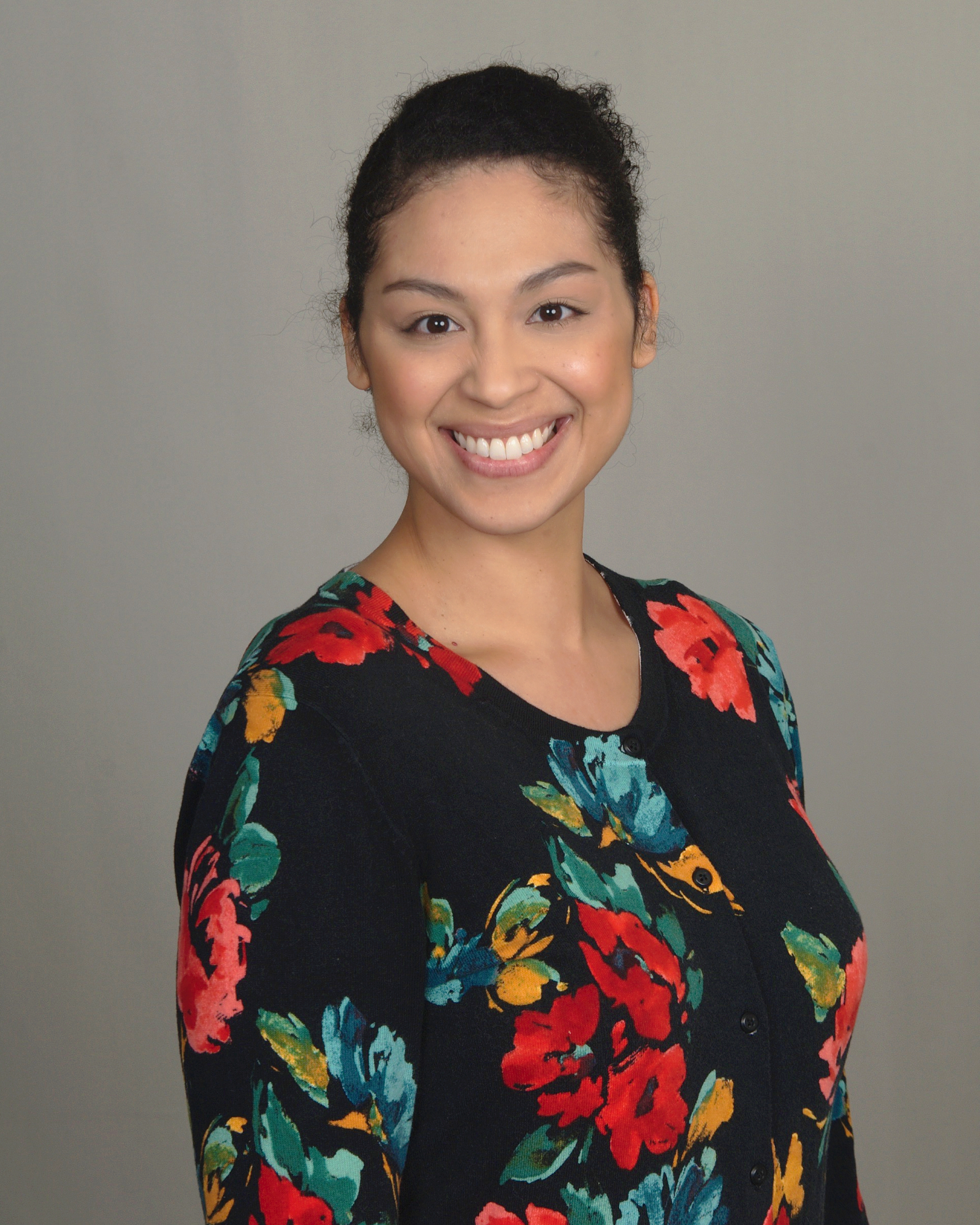 1947 W. Barner Street
Frankfort, IN 46041
765-654-7420
© 2019 All Rights Reserved